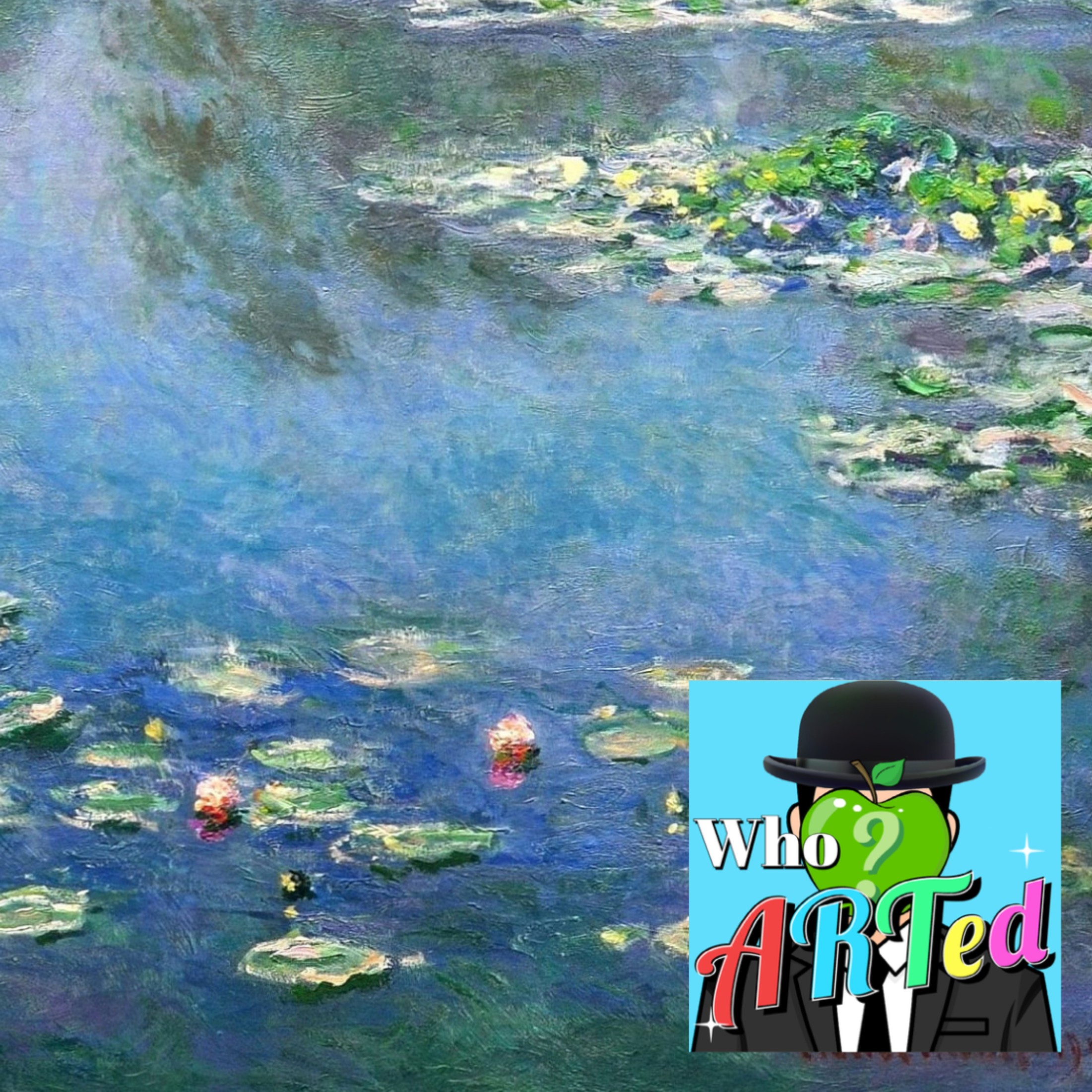 This is an encore presentation of my episode about Claude Monet and his painting of water lilies. During his lifetime, Monet created about 250 paintings of water lilies.
Who ARTed is an Airwave Media Podcast.
Connect with me:
Website | Twitter | Instagram | Tiktok
Support the show:
Merch from TeePublic | Buy me a coffee
As always you can find images of the work being discussed at www.WhoARTedPodcast.com and of course, please leave a rating or review on your favorite podcast app. You might hear it read out on the show.