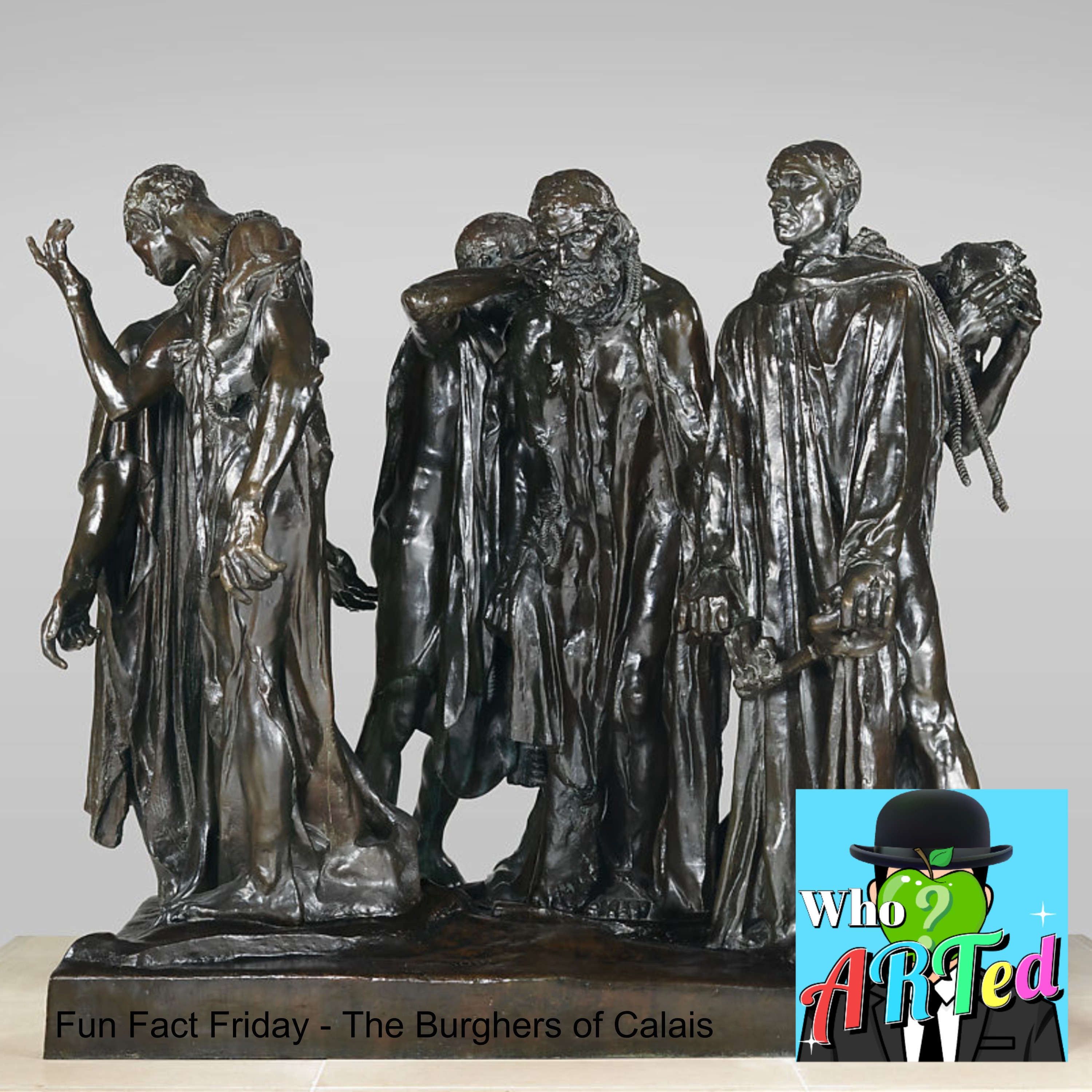 In America, a lot of high school students are studying for the AP Art History Exam to try to earn college credit. I am trying to make sure my podcast can be a helpful resource for learning about art history and in a lot of my fun fact mini episodes I cover works of art that are required for the test. 
This mini episode covers a bit about Rodin and the story behind his piece, The Burghers of Calais.
Who ARTed is a part of Airwave Media
As always you can find images of the work discussed on my website www.whoartedpodcast.com
If you enjoy Who ARTed, please leave a rating or review on your favorite podcast app to help others discover the show.